Welcome to the 5SV Page. Our Class Teacher is Mrs Valerio.
We think you might like to see Isaiah's photo. It was done by Enzo as part of the Digital Photography Challenge.
Hi, I'm Kellie. On the school holidays I went to Tesslar's Tulip Farm. I hope you like the photos I took.

I enjoy using the program BeFunky because it has lots of great effects, eg. Goodies, Text editing and Restoring image. Natacha 5AR

Hi, I'm Elyse and I'm in Grade 5AR. This picture that our class made was made on Picnik . We used four images that Mrs  Osborn took at the Melbourne Aquarium.On the top left is a King penguin, top right is a Lion fish, bottom left is a shark and the bottom right is a Japanese spider crab.
Hello, I'm Natacha. I made this collage of Australian Animals. This is from Picnik as well. At top left is a red Kangaroo, top right is a wombat, lower left is an Echidna and lower right is a Koala. I hope that you enjoy using Picnik too.
Hi, my name is  Sarah. I made this picture on Picnik of  a puppy.
I played around with the image and came up with this series
Today Adam told us about Heather's Animations.
I hope you like my watercolour painting of a penguin. I got the idea from a photograph taken at Melbourne Aquarium. Nathan V 5AR
Hi my name is Nicola. This is my dog Zack. He is 6 years old. He is a Maltese cross Jack Russell. I took this photograph of  Zack wearing my Dad's hat. When I grow up I want to be a photographer. I hope you like this photo.
Hi, it's Sarah again. I went to Echuca a couple of weeks ago and I  saw the Murray River. Here are some photos I took  in the evening when the sun was setting. The first one is my favourite.
]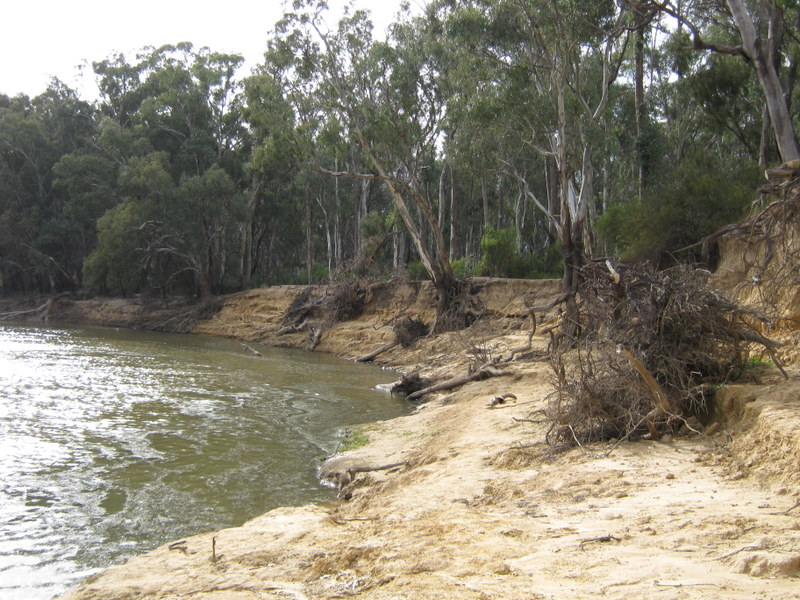 I also found a really cool site called Picasso Head. I hope you enjoy looking at my photos and maybe one day you will be able to go to see the Murray River.
September 11th 2011 Hello Grade 5AR . I thought you might like this widget.

Save