This week our students were fortunate to have a  visit by children's author and illustrator David Miller.
This detailed paper sculpture is from his illustration for Mark Austin's book Ringle Tingle Tiger.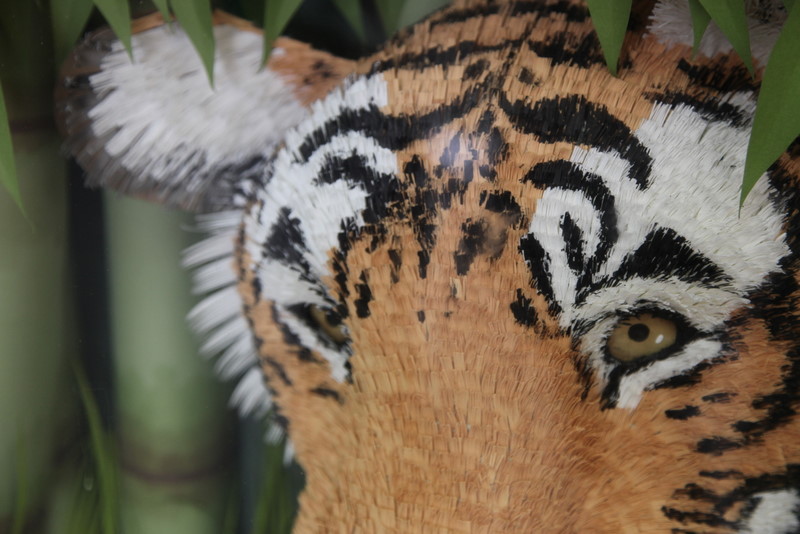 David's skills with paper sculpture are legendary and he kindly allowed me to photograph some of the detail of his work to post on our blog.